At Banners Kids Golf Academy, we run each term the following program and it is designed to introduce children to the game of golf and intangible benefits of the game which includes but not limited to:
– Self Discipline
– Respect
– Self Confidence
– Integrity
– Self Control
Our classes run in conjunction with the school terms and are conducted in a fun and friendly atmosphere. Session cover all aspects of golf including full swing, chipping, putting and includes some on course play.
Banners Kids Golf Programme also participate in the PGA Schweppes Junior Shoot Out and skills challenge.
The graduates then progress to Junior Membership when their golfing skills are sufficiently developed.
Kids Golf at Cumberland is broken up into the following categories:
We are extremely proud to be leading kids golf club in Parramatta. Our vision is to aspire young men and women to be great citizens of the community through the game of golf.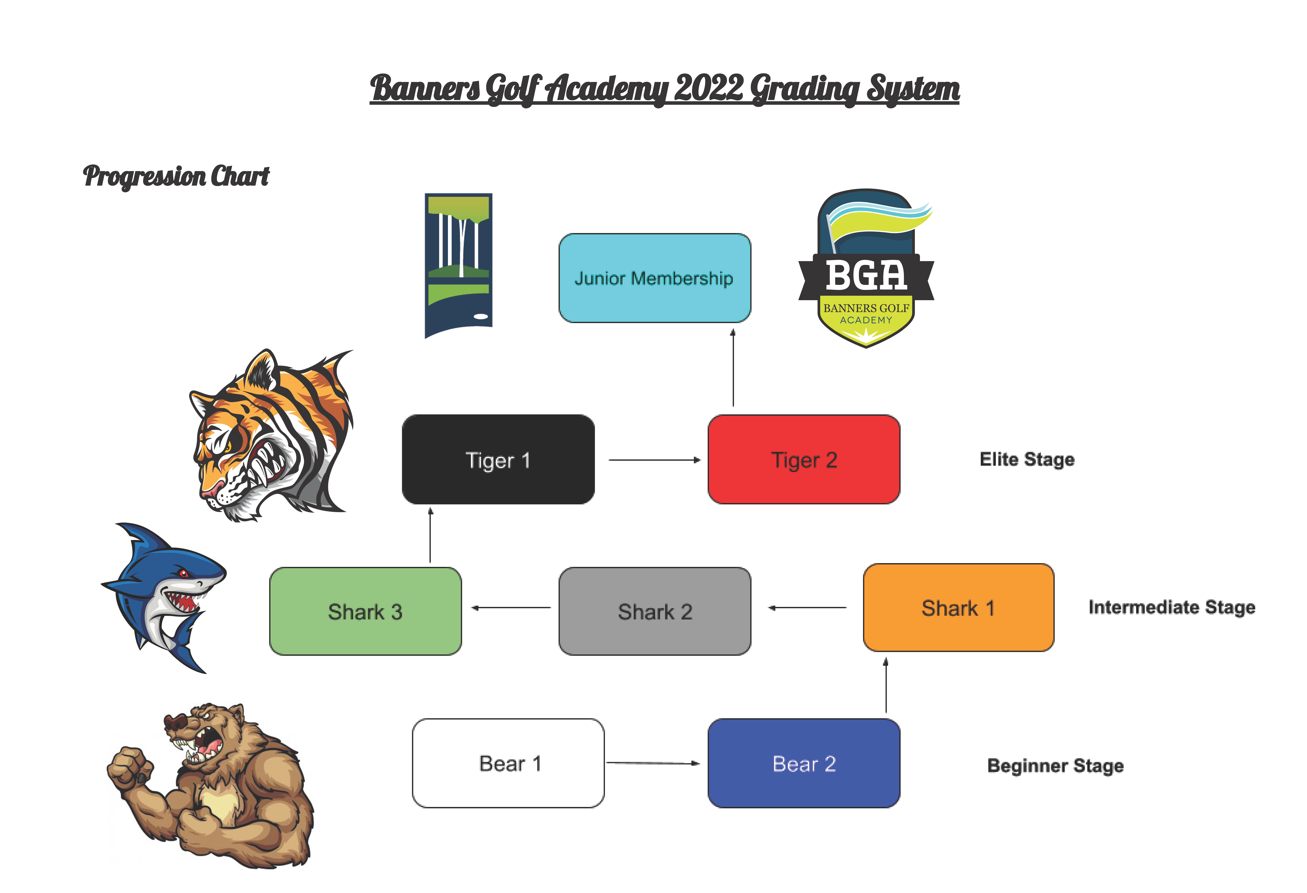 Kids Golf Enquiry
If you have any enquiries or questions regarding kids golf at Cumberland Country Golf Club, please complete the Enquiry Form below and we will contact you shortly.