Masters Pennant
Cumberland played their third game of the season yesterday against an undefeated Cronulla team. This was a 'must win' game for Cumberland and they came away with a 5 1/2 – 2 victory.
Individual results were:
Mark Hay lost 2 and 1
Richard Wood won 5 and 4
Paul Starc won 7and 5
Fred Yousiph lost 1 down
Paul Barton won 5 and 4
Greg Northam won 3 and 2
Paul Hilton won 4 and 3
Guy Sears won 2 and 1
Cumberland now clearly leads the Division with 3 straight wins and are looking for another win next Sunday against Campbelltown at Campbelltown.
Thank you to the many members who have been coming out to watch the games. Your support is appreciated.
Paul Hilton
Club Captain
Ladies Western Districts 2 Shield 18/5/18 – round 4 at Cabramatta
Cumberland vs Carnarvon
The Ladies gave it their best shot today at Cabramatta against Carnarvon, but regrettably Carnarvon won the day 3:2.
A special mention to Kay Moule who had a nasty fall on the 13th tee. Not hurt too badly, she brushed herself off and gave her opponent a good match anyway.
Individual scores were-
Yvonne Avery won 4:2
Margaret MacLean lost 3:2
Chris Chadwick lost 5:3
Kay Moule lost 5:3
SuJung Lee won 5:4
Next match is on Friday 25/5/18 at Liverpool against Cabramatta.
Wishing the team all the best!
Please click for the Latest edition of the Cumberland E-News  May enews web
Please click for the Latest edition of the Cumberland E-News  March (Korean)March enews Korean
Please Click for the Latest Edition of the Cumberland Ladies Newsletterladies
Please Click for the Laters Edition of the Cumberland Ladies Newsletter (Korean)ladies korean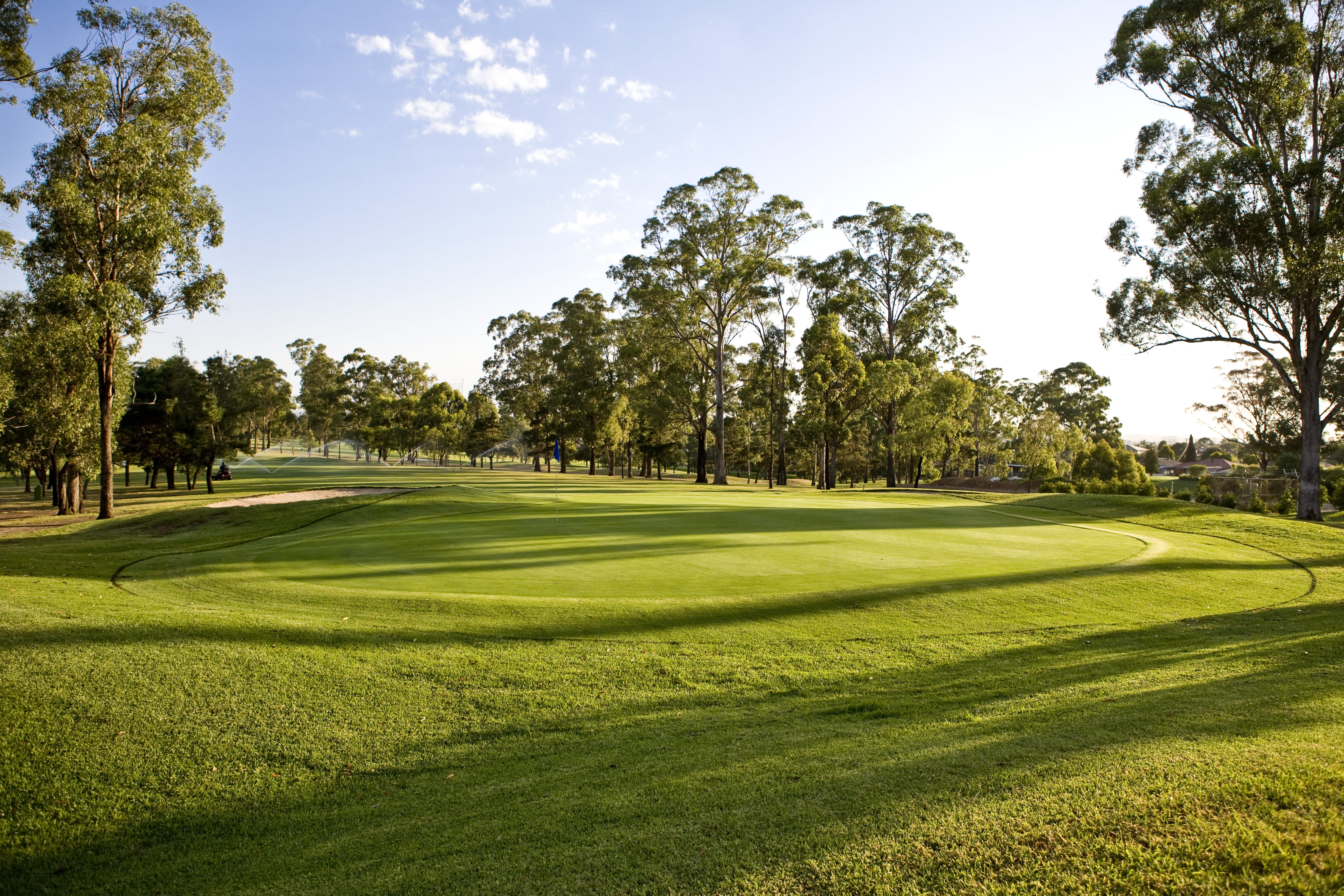 Significant changes to the Rules
Among the most significant of the changes in the 2016 edition of the Rules are the following:
Withdrawal of Rule on Ball Moving After Address
Limited Exception to Disqualification Penalty for Submission of Incorrect Score Card
Modification of Penalty for a Single Impermissible Use of Artificial Devices or Equipment
Prohibition on Anchoring the Club While Making a Stroke
Click here for the 2016 Rules of Golf