Mens Major Pennant Semi Final Cumberland v Springwood at Cumberland
Our Mens Major Pennant side resumed their 2020 season today in the first semi final of a home and away series against Springwood Golf Club at Cumberland.
On a cold, wet and windy morning Cumberland was successful walking away with the win 6 matches to 1.
Warren & Gibson Pennant Rd 4 – 18th August 2020
We played our return match against Gordon GC at Cumberland and we managed another win 2.5 to 0.5.
Again leading us off was Mark Leach and John Barnsley and they got off to a very solid start and by the turn were 5 up and looking pretty comfortable. It wasn't long after the turn before the match was ended with a very convincing 7/6 win, well done again lads.
Our next pairing of Michael Ford and Mark Vassallo started where they left off last week against their two very determined adversaries from Gordon who took them all the way last week. It was again a very close match and at various times in the match each team had taken and slender lead only to see it return to square the next hole. Mark and Fordie managed to win the 17th and take a 1 up lead down the 18th. Unfortunately the Gordon duo managed to win the hole and square what was a very close match. Again Mark and Fordie never gave up against two very determined opponents.
Our last pairing of Michael Reilly and Mitchell Stocks also managed to get away to a good start and saw them take an early lead after 2 holes and were never really troubled after that. In the end they came home with a 4 & 3 victory. Although Michael had a great round last week Mitchell managed to win a few holes and give Michael a more relaxing game this week.
So another convincing win by Cumberland won 2.5 to .5 and remain undefeated and leading their group by 2.5 points over Beverley Park who we play next Sunday at Beverley Park.
2020 SUPER SENIOR PENNANT
On a beautiful winter's day at the testing Castle Hill course our Super Senior Pennant team opened its 2020 campaign with a 5-3 win over arch rivals Cabramatta. Interestingly, there were 4 squared
matches on the day with our two new team members, Robert Shield and Sonny Sun, figuring in two of these.
Individual results were –
Mark Hay              –  Square
Robert Shield       –  Square
Phil Britton           –  Won  5/4
Kerry Whitby        –  Lost  3/2
Steve Greene       –  Square
Bruce Lee            –  Won  5/3
Sonny Sun           –  Square
Bob Wyburd        –  Won  2 up
Good fightbacks from Mark Hay and Steve Green who came back to square their matches after being 2 down with 2 to play.
Our next match is at Twin Creeks against last year's finalist Castle Hill and our very best golf will be required if we are to have a chance against this benchmark side.
Bob McPherson
Team Manager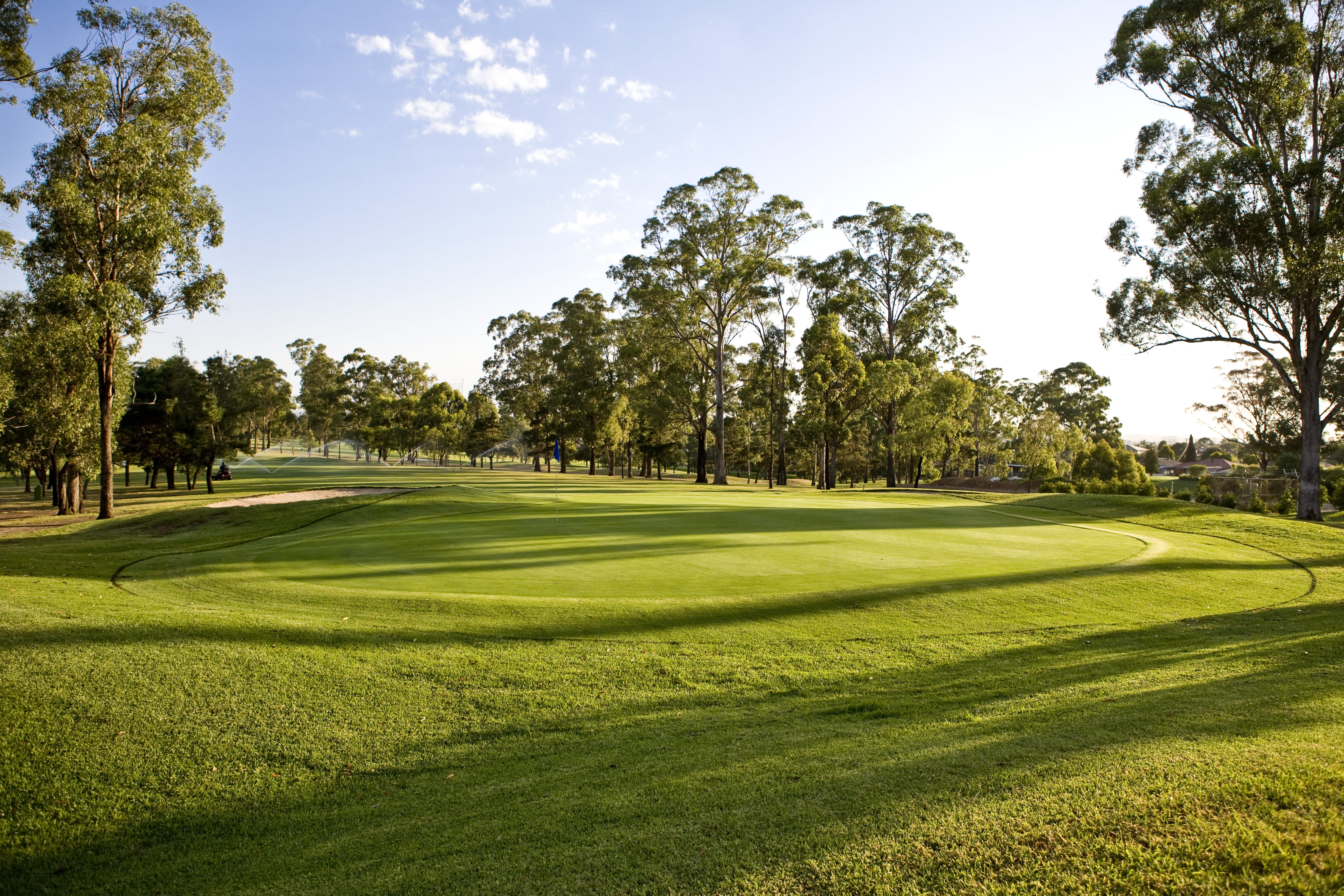 Significant changes to the Rules