Eric Apperly Shield
Cumberland played their first game of the Eric Apperly Shield competition yesterday against NSW at St Michaels golf course. The boys were only just defeated 3 1/2 – 2 1/2 with wins to Josh Madeleine and Stevan Babic, and a good half to Blade Hili who came into the team at late notice.
Individual results were:
Isaak Pemble lost 5/4
Arthur Barakat lost 1 down
Jarred Madeleine lost 4/3
Josh Madeleine won 2 up
Stevan Babic won 7/5
Blade Hili halved
A little luck in the 1 down and halved matches would have produced a different result for the boys, but that is golf.
Next Sunday the team plays against Monash at The Australian golf club with a 7:30am hitoff. Any Cumberland Members going to The Australian to support the team will need to ensure that they comply with the strict dress regulations.
Paul Hilton
Club Captain
Ladies Bronze 1 Pennant
Round 3 at Strathfield
Cumberland vs Stonecutters
A great result today with Cumberland taking out the Bronze 1 Pennant for 2018.
Individual results were-
Mary Paterson won 3:1
Susi Colussi won 3:1
Michelle Choi lost 4:3
Brenda Kennedy won 3:1
Monica Ko lost 3:1
The win today saw Cumberland finish way ahead of the other teams on 5 points. Thanks to the caddies for their continued support.
A wonderful win!!
Tracey Hilton
Ladies Captain
Please click for the Latest edition of the Cumberland E-News  July enews web
Please click for the Latest edition of the Cumberland E-News  March (Korean)March enews Korean
Please Click for the Latest Edition of the Cumberland Ladies Newsletterladies
Please Click for the Laters Edition of the Cumberland Ladies Newsletter (Korean)ladies korean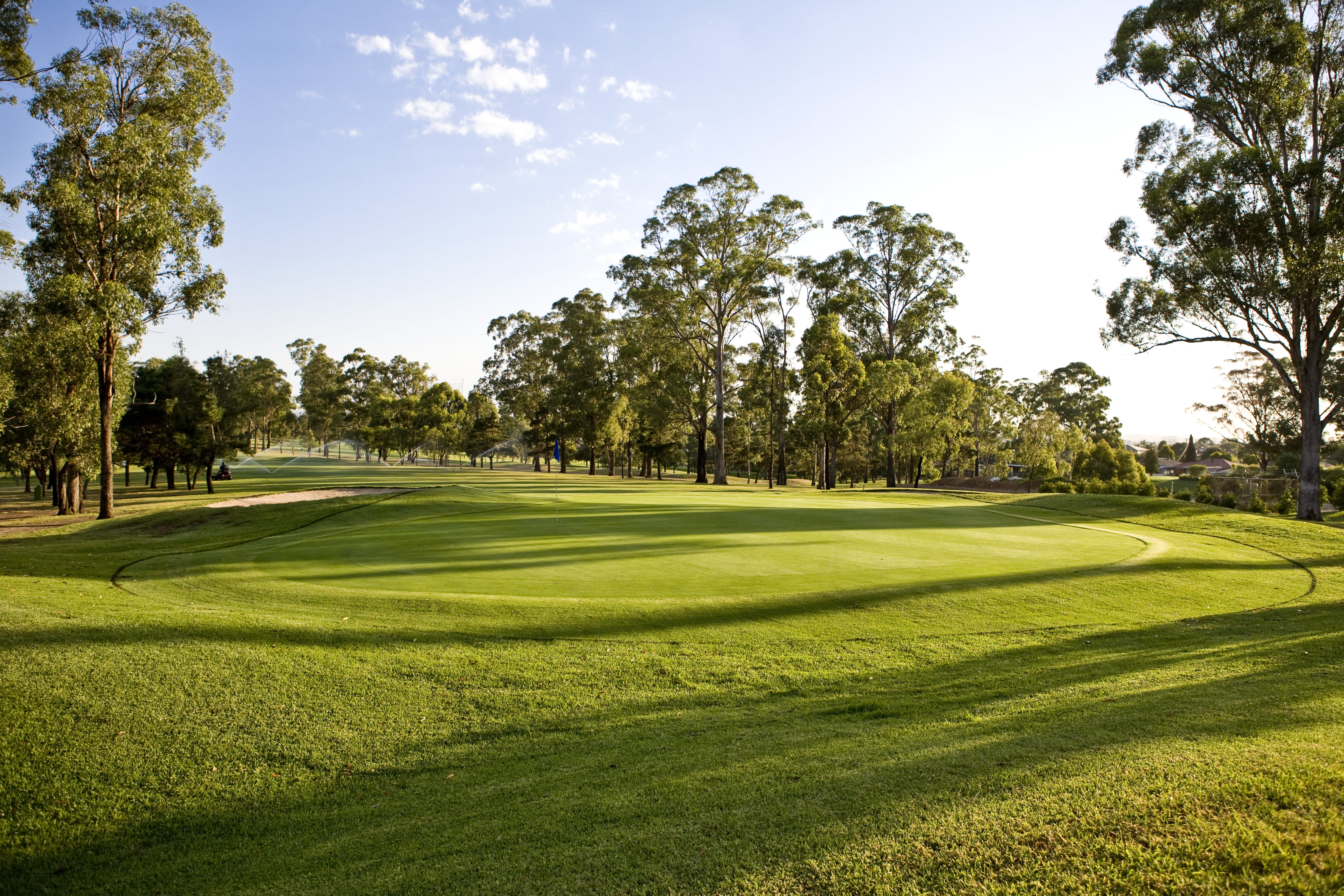 Significant changes to the Rules
Among the most significant of the changes in the 2016 edition of the Rules are the following:
Withdrawal of Rule on Ball Moving After Address
Limited Exception to Disqualification Penalty for Submission of Incorrect Score Card
Modification of Penalty for a Single Impermissible Use of Artificial Devices or Equipment
Prohibition on Anchoring the Club While Making a Stroke
Click here for the 2016 Rules of Golf