Pennant Update
Mens Major Pennants
Cumberland 3.5 versus Massey Park 3.5
Prior to the commencement of this years Pennant season , the traditional thinking is that if you can win all of your home games and win one away game then that would put yourself in contention to win the division.
The away win alluded us but the 3 home wins at home was on the cards,until we capitulated at the death ,
To snatch an honorable draw against the divisional winners, was bitter sweet, full marks to Mark Hay 1 down with 2 to play and got the cash.
The effort and attitude of the players was never in doubt in 2018, however several players would concede that regardless of their best efforts the game required to compete at this level was allusive.
In the past the club has encouraged the low markers in the club to play in as many Vardon events as possible.
This would expose our elite players to the elite players of other clubs and assist them in fine tuning their course management away from home.
Our half on Sunday meant that we dodged a bullet and didn't have to play off,  to avoid relegation for the second time in 3 years.
Clearly there needs to be a re evaluation of the way we approach the entire process of our Major Pennants campaign.
It has been my very great  honour to be involved with the team again this year, without exception all members of the team wanted only what was in the best interest of the team.
Regards
Gary Livesley
Team Manager
2018 Ladies Major Metropolitan Pennant – round 6 – 18/3/18
A fantastic effort by the Ladies Major Metropolitan Pennant Team today at Cumberland against Penrith, with a squared result 2:5 to 2:5.
Needing a win or square to advance to the finals, it came down to the last match out on the course.
In a real nail biter current Ladies Champion Diane Morgan notched up a win on the 18th hole, allowing Cumberland to finish second in our  Section grouping.
This now means Cumberland will advance to the Finals next Sunday at Riverside Oaks.
Individual scores were-
Melissa Cochran won 6/5
Diane Morgan won 1 up
Bronwyn Smith lost 3/2
Maria Golden squared
Jane Lavercombe lost 3/1
Congratulations to the Players and Caddies you should be very proud of this achievement.
Wishing the Team continued success for the Finals!
Go Girls!!
Tracey Hilton
Team Manager
Please click for the Latest edition of the Cumberland E-News March enews 2018
Please click for the Latest edition of the Cumberland E-News  March (Korean)March enews Korean
Please Click for the Latest Edition of the Cumberland Ladies Newsletterladies
Please Click for the Laters Edition of the Cumberland Ladies Newsletter (Korean)ladies korean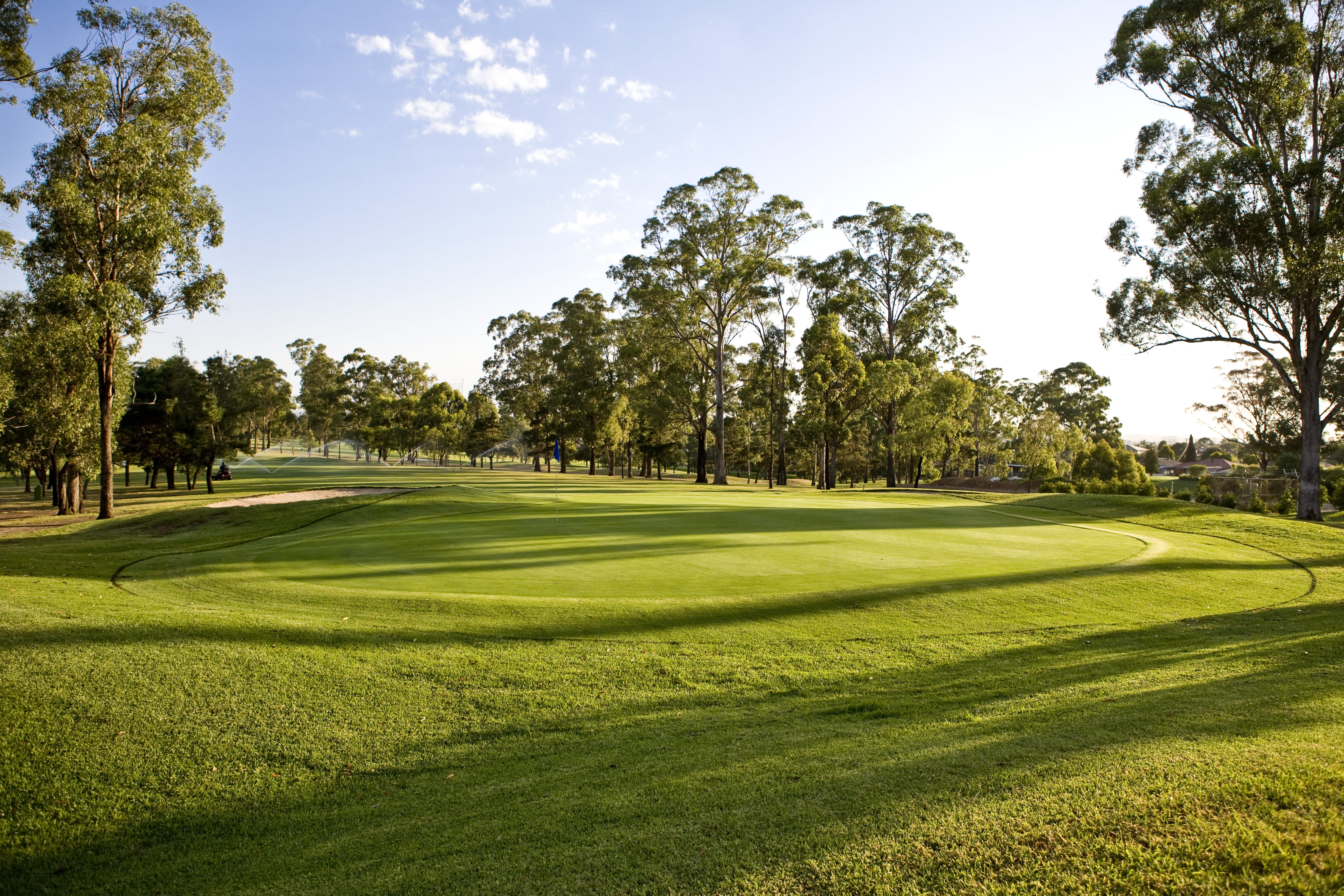 Significant changes to the Rules
Among the most significant of the changes in the 2016 edition of the Rules are the following:
Withdrawal of Rule on Ball Moving After Address
Limited Exception to Disqualification Penalty for Submission of Incorrect Score Card
Modification of Penalty for a Single Impermissible Use of Artificial Devices or Equipment
Prohibition on Anchoring the Club While Making a Stroke
Click here for the 2016 Rules of Golf