The Masters Pennant team completed the Divisional matches with a hard fought 9/6 win (4.5 games to 3.0) over Strathfield at Cumberland.+
The team has now qualified in 7th place for the finals (96 teams entered)having only one narrow loss from 6 matches and a total of 70 out of a possible 90 points. This places the team into the second weekend of the final series on 14 July with venue and opponent yet to be determined.
NDPC Ladies Bronze II Pennant 28/6/19
Round 6 Cumberland vs Muirfield at Pymble.
Our Bronze II team gave the competition leaders Muirfield a real run for their money today, with all matches very close to wins. In the end the result was a good square.
Individual results-
SuJung Lee squared
Andy Hong lost 2 down
Jina Lee won 5:3
Margaret MacLean lost 2:1
Yvonne Avery won 1 up
With only one round to go Muirfield and North Ryde are out in front on 7 points. Cumberland is in next position on 6 points.
Cumberland plays North Ryde next Friday at Castle Hill.
Good luck team and a great effort for your first year in the Northern Districts Pennant Competition.
Tracey Hilton
Ladies Captain
Please click for the Latest edition of the Cumberland E-news click  June Enews 2019
Please click for the Latest edition of the Cumberland E-News    (Korean)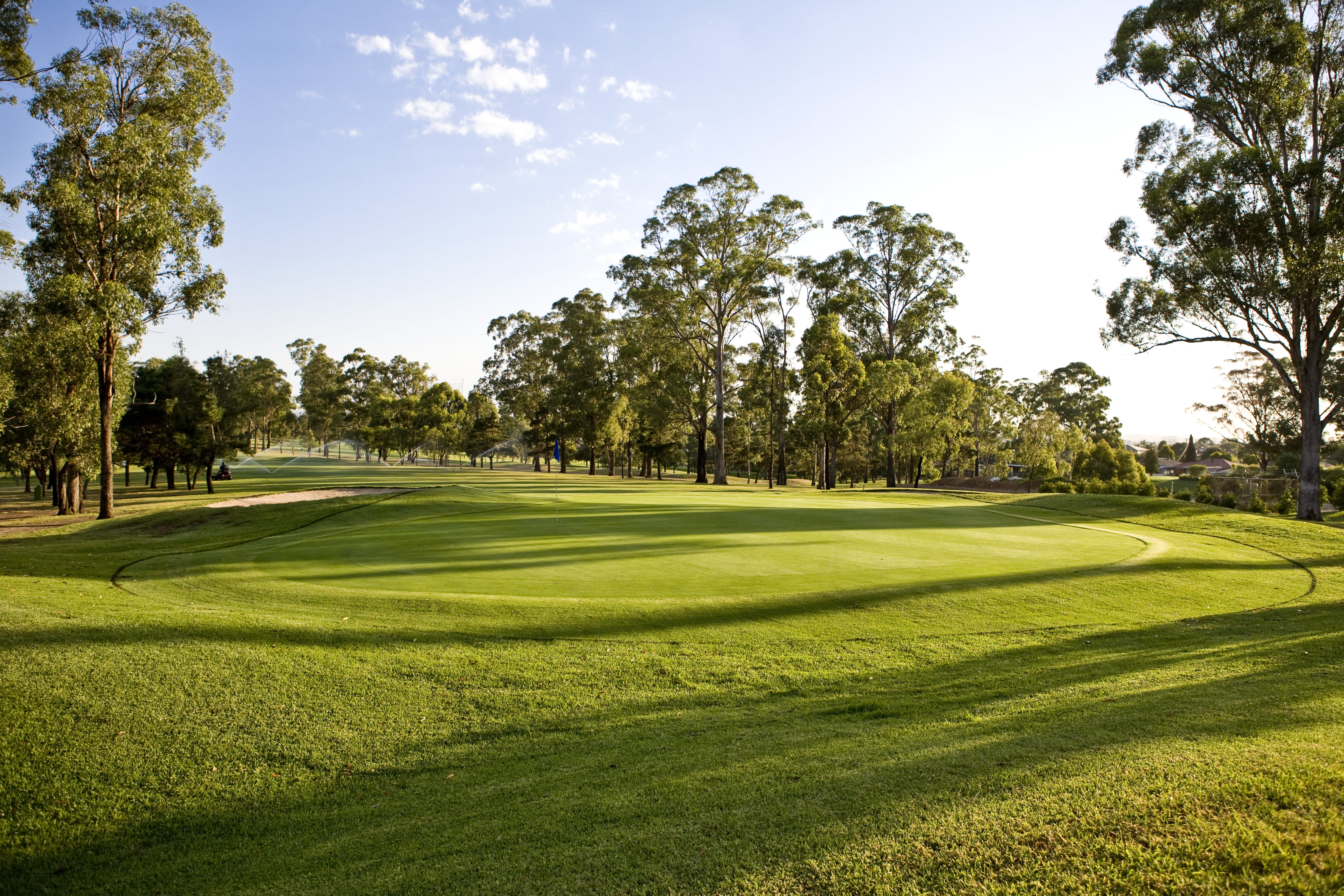 Significant changes to the Rules
For the past five years golf's governing bodies have been working on a makeover of the Rules of Golf. And here they are. As of 1 January 2019, the results of the first fundamental review in 34 years come into effect.
Click here for all the relevant information https://www.golf.org.au/newrules