Great effort from the team today in a must win match. Cumberland defeated Carnarvon 4.5 matches to 2.5
Individual Results Below:
Matthew Andrew won 5/4
Eugenia Morozoff won 1 up
Arthur Barakat won 6/4
Tim Hill lost 4/3
Daniel Auremi lost 1 down
Josh Russo won 4/2
Isaak Pemble square
Ladies Major Metropolitan Pennant  10/3/19
Round 5 Cumberland vs Moore Park at Moore Park.
A hard day out for our Ladies today at Moore Park against the Division leaders. All our players put in a great effort and tried their best, but met with stiff opposition. Final score 5:0 to Moore Park.
Individual match results-
Melissa Cochran lost 4:3
Bronwyn Smith lost 6:5
Diane Morgan lost 7:6
Eun Park lost 7:5
Maria Golden lost 6:5
Next Sunday at Cumberland is the last divisional round before the finals and will be Cumberland's last game this season. If you have time please come out and give some encouragement to our Ladies for their last game, I know they would appreciate it.
Tracey Hilton
Team Manager
Ladies Captain
Please click for the Latest edition of the Cumberland E-news click  feb enews 2019
Please click for the Latest edition of the Cumberland E-News   February (Korean)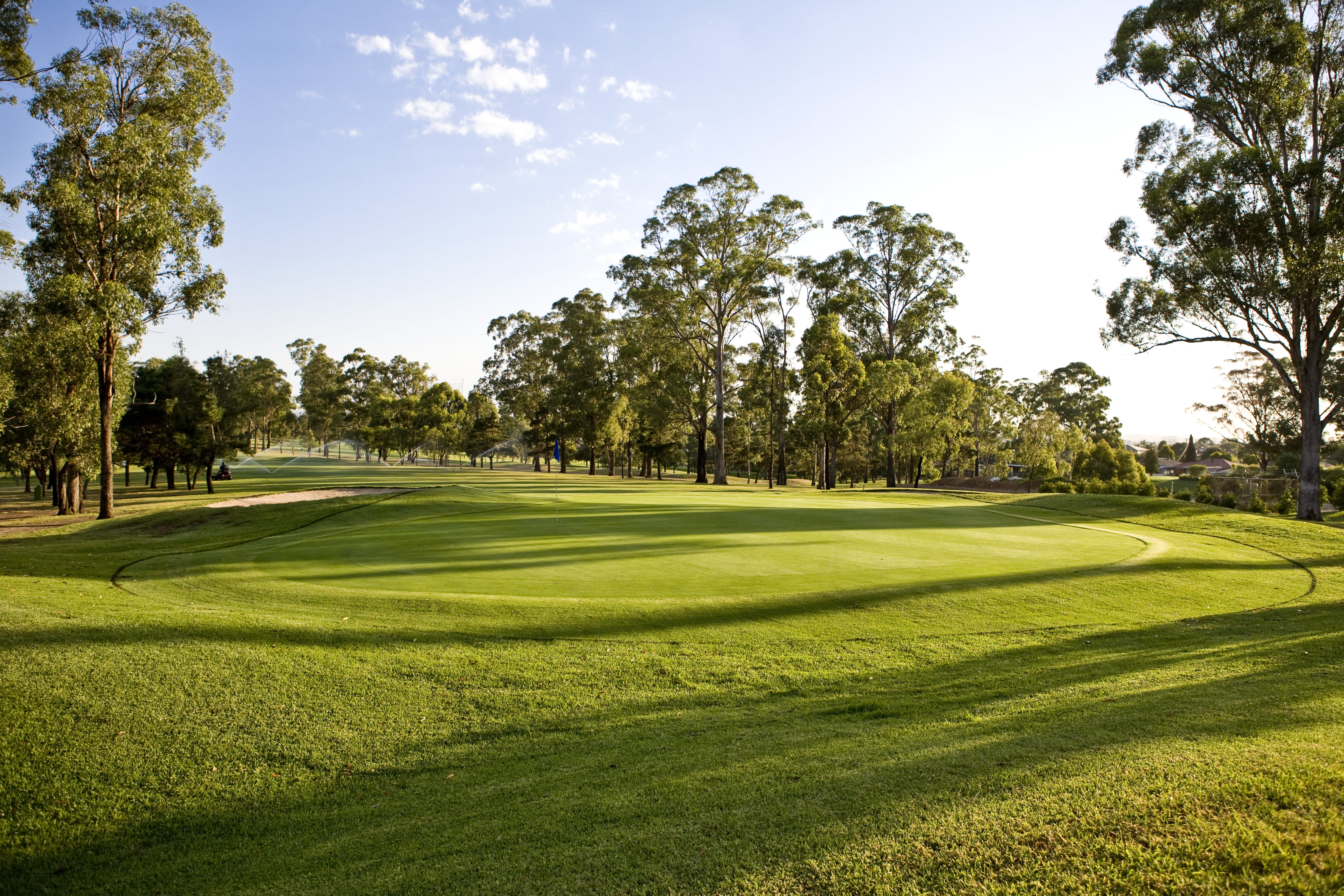 Significant changes to the Rules
For the past five years golf's governing bodies have been working on a makeover of the Rules of Golf. And here they are. As of 1 January 2019, the results of the first fundamental review in 34 years come into effect.
Click here for all the relevant information https://www.golf.org.au/newrules