The Major Pennant team are progressing to the Final this year after finishing with a 3.5 – 3.5 draw on Sunday against Springwood. This gave Cumberland a 9.5 – 4.5 aggregate.
Individual Results were:
Arthur Barakat – Square
Isaak Pemble – won 4/3
Josh Russo – lost 5/3
Tim Hill – lost 4/3
Shannon Bridger – won 2/1
Matt Andrew – won 1 up
Josh Madeleine – lost 1 down
Congratulations on a great season so far. We look forward to this years final.
Super Senior Pennants News
What a strong performance from the team in the 1/4 final against Camden at a magnificently conditioned Ryde Parramatta golf course.
A 6.5 – 1.5 victory now means that we will play the 2019 winners, Forster Tuncurry, at Castle Hill on Thursday 3 December for the right to proceed to the final.
Individual results were –
Mark Hay                     – won 3/2
Phil Britton                   – won 6/5
Bruce Lee                    – won 7/6
Robert Shield               – won 5/4
Kerry Whitby                – square
Steve Greene               – square
Bob Wyburd                 – won 8/7
Sonny Sun                   – square
Thanks are due to Brenden Ellam ( GM at Ryde Parramatta) for organising practice rounds for our players last week.   "
Bob McPherson
Manager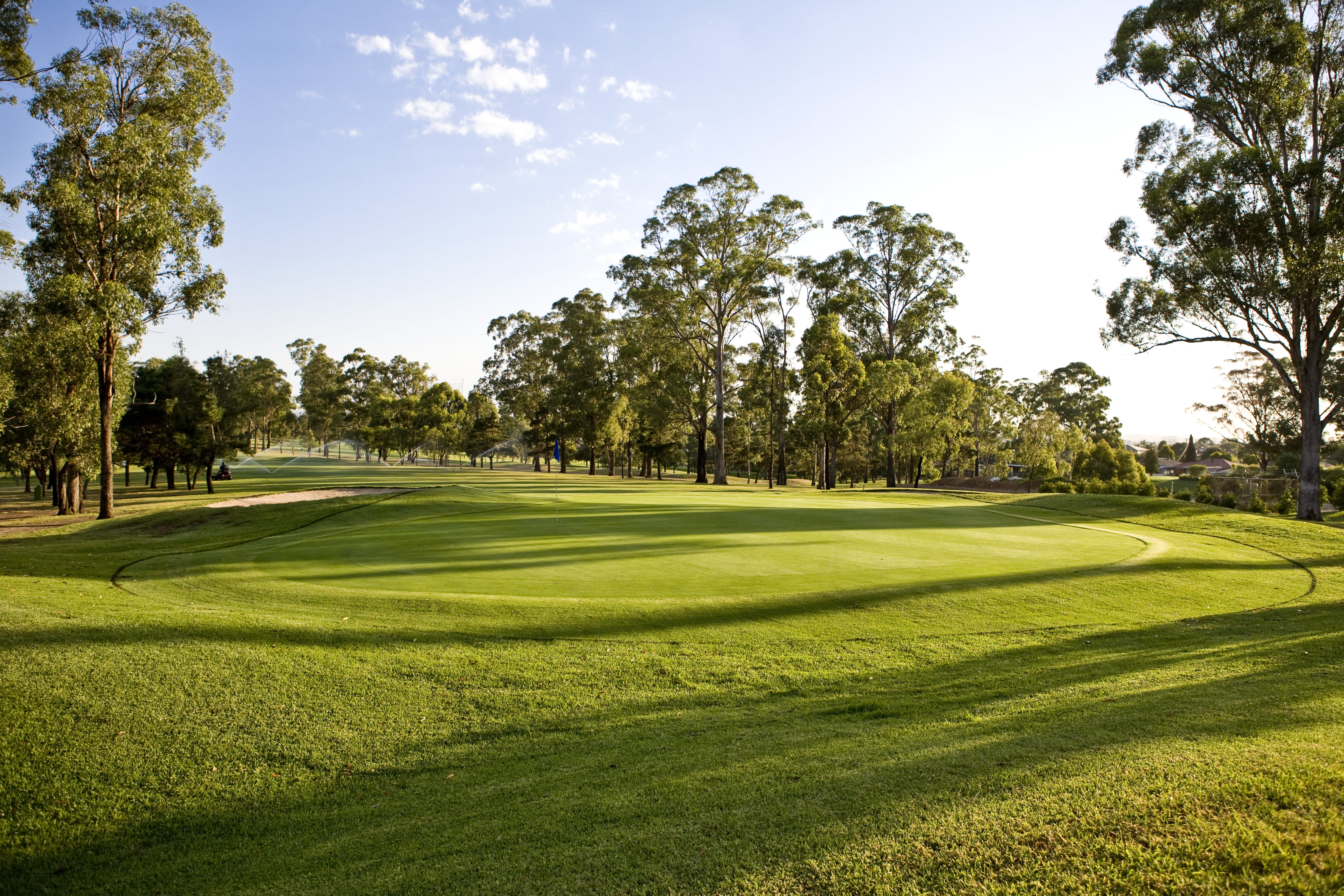 Significant changes to the Rules