Litres For The Land Fund Raiser
The Aim is to bring water to drought-affected communities throughout NSW.
The drought is devastating communities.
Vast areas of Rural Australia are simply running out of water.
It's heartbreaking for farming families, many of whom have been on the land for generations.
There's no water for their animals,
No water to run their farms.
No hope.
It means that farming families are having to forgo things the rest of us take for granted – such as regular showers and laundry.
Cumberland Country Golf Club  and 2GB are coming together with respected charitable organisation Team Rubicon Australia to conduct the LITRES FOR THE LAND appeal.
The concept is simple. Through Local Club fundraising activities and public donations, millions of liters of water will be purchased and transported to the communities in need and donated to farms and families that need it the most.
Help show rural Australian families they are not alone.
Support the LITRES FOR THE LAND appeal  donate here.
2020 Pennants Commence 9th Feb 

Please click for the Latest edition of the Cumberland E-news click  December ENews
Please click for the Latest edition of the Cumberland E-News    (Korean)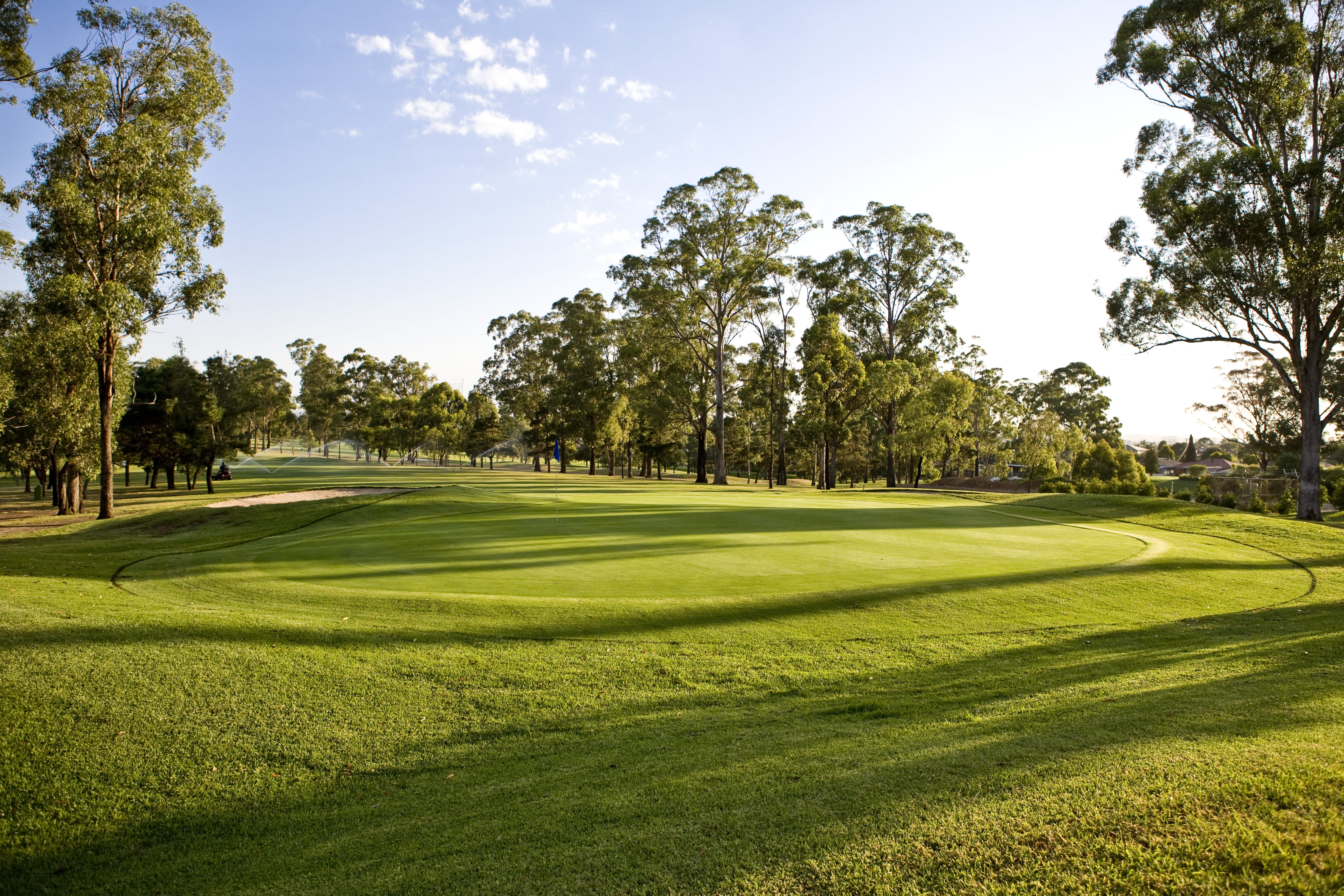 Significant changes to the Rules
For the past five years golf's governing bodies have been working on a makeover of the Rules of Golf. And here they are. As of 1 January 2019, the results of the first fundamental review in 34 years come into effect.
Click here for all the relevant information https://www.golf.org.au/newrules