" Super Senior Pennant – Round 5
Round 5 produced another win for Cumberland – 5/3 over Carnarvon – at a tough Hurstville course. All the vagaries of match play came to the fore as the scores went backwards and forwards all day. The highlight was the fighting effort from Stephen Greene who came from 5 down with 6 to play to win 1 up on the 18th.
Individual scores were –
Mark Hay          won 3/2
Phil Britton        won  4/3
Kerry Whitby     won  1 up
Stephen Greene  won 1 up
Bruce Lee            lost  2 down
John Kenyon       won 3/2
Bob Wyburd        lost 1 down
Larry Simms        lost  2 down
The team now has a two week break before going into the finals undefeated.
Bob McPherson
Manager "
Warren and Gibson Trophy
Our Warren and Gibson teams have played their last games of the Division at Cumberland against Kareela.
The Gibson team had a well deserved 3-0 win to finish equal second in the Division. Although the team won't be progressing to the finals, there were some good performances during the season by Chris Clifford and Kelvin Smith.
The Warren team were successful over Kareela by 2-1 to finish equal top of their Division with Woollahra. The countback process worked in favour of Woollahra and Cumberland can hold their heads high for their efforts. Special thanks go to Andrew Black, Ricky Ware and John McConnell for stepping up on the eve of the event to enable Cumberland to have sufficient players to field a team and be very competitive.
Thank you to Team Captains Eddie Gielarowski, Bob Barnes and Manager Denis Clifford for the time they have put in over the season.
Paul Hilton
Club Captain
A wonderful result for Cumberland with our Ladies winning the Interclub Shield today at Cabramatta!! This is a back to back victory and sees the Shield return to Cumberland for another year.
Congratulations Ladies!!
Individual results were-
Eun Park won 4:3
Angela Yang won 7:6
Yong Koh won 2:1
Sarah Song won 8:7 yay!!
Andy Hong lost 4:3
Lisa Hong won 3:2
A fantastic result by our Ladies.
Tracey Hilton
Ladies Captain
Please click for the Latest edition of the Cumberland E-News  July enews web
Please click for the Latest edition of the Cumberland E-News  March (Korean)March enews Korean
Please Click for the Latest Edition of the Cumberland Ladies Newsletterladies
Please Click for the Laters Edition of the Cumberland Ladies Newsletter (Korean)ladies korean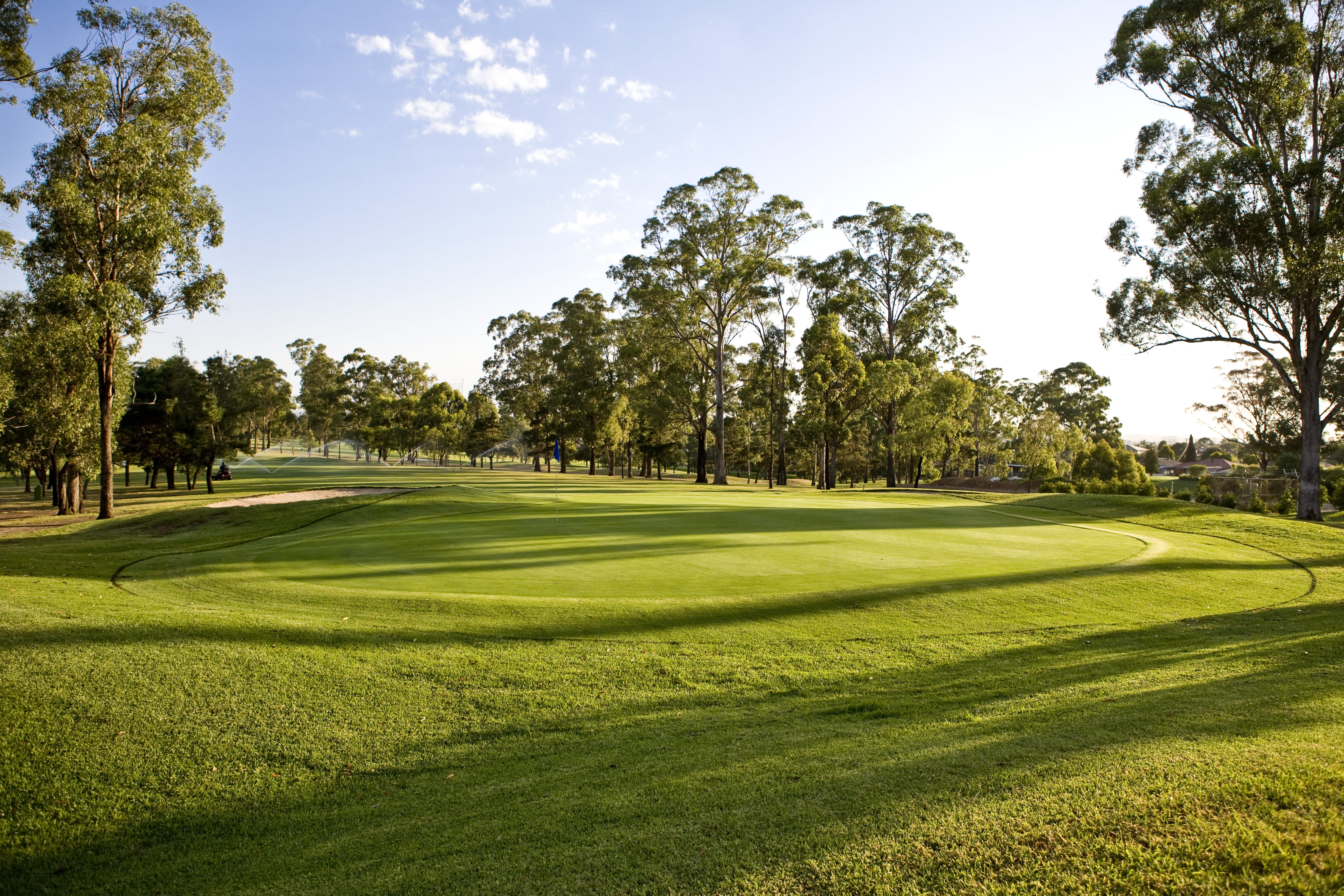 Significant changes to the Rules
Among the most significant of the changes in the 2016 edition of the Rules are the following:
Withdrawal of Rule on Ball Moving After Address
Limited Exception to Disqualification Penalty for Submission of Incorrect Score Card
Modification of Penalty for a Single Impermissible Use of Artificial Devices or Equipment
Prohibition on Anchoring the Club While Making a Stroke
Click here for the 2016 Rules of Golf